• brand • minimalism • sustainability
84% of buyers still make impulsive purchases. But w
hy does buying basic things save your time?
---
• brand • sustainability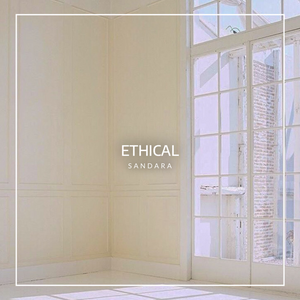 Let's continue the talk about sustainable fashion. 
What makes Sandara an ethical clothing brand?
---
Washing machine over the average life consumes more water than 4 people can drink in a lifetime. 
And below I will remind you how eco-friendly and rational the care of linen and cotton clothing is.
---
• brand • sustainability
Brand sustainability is defined by three basic principles: sustainability, ethics and economic benefit. Today, let's touch on the first, the foundational idea of the Sandara brand - caring for the environment.
---
• brand • sustainability
The first thing you will see when you open the awaited package from our shop is the care instructions for our products and a Thank you card.