• brand • sustainability
We released the 
guide "How to create a sustainable clothing line"
! You'll learn about the intricacies of production, the nuances of sustainable fashion, and the difficulties in choosing raw materials.
---
• brand • sustainability
Could I have imagined at the beginning of my journey that the Sandara brand would have such wonderful fans? I could, but I was afraid. 
---
• brand • minimalism • sustainability
84% of buyers still make impulsive purchases. But w
hy does buying basic things save your time?
---
• brand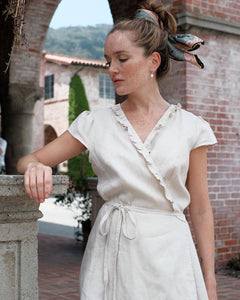 MIA
 is the embodiment of womanhood and tenderness. Flirtatious frills underline the lightness of its owner. It is impossible to feel strong and independent.
---
• brand • sustainability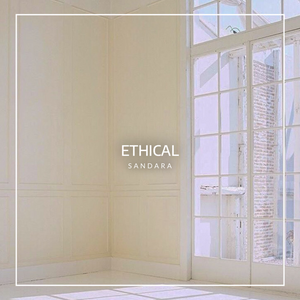 Let's continue the talk about sustainable fashion. 
What makes Sandara an ethical clothing brand?